Beautiful Austin, Texas!

---
I first visited Austin when I was much younger (in the early '70s) with my father and friends to watch Texas Longhorn football games (Earl Campbell days). I also remember buying my first 14-speed bicycle at Freewheeling bike shop (which used to be on 24th St. near the UT campus). I loved Austin so much, I subsequently moved very near campus in the early '80s to attend summer school at UT (just two weeks after graduating from high school). Yeah, I was pretty stoked!
Austin has since grown and changed dramatically from a sleepy college town to a technological hub a.k.a "Silicon Hills." There are countless activities in Austin, so if you're visiting the area for a while, you may also want to check out the surrounding Hill Country.
Below are just a few photos and videos of the many scenic locations in this beautiful, tech-savvy city.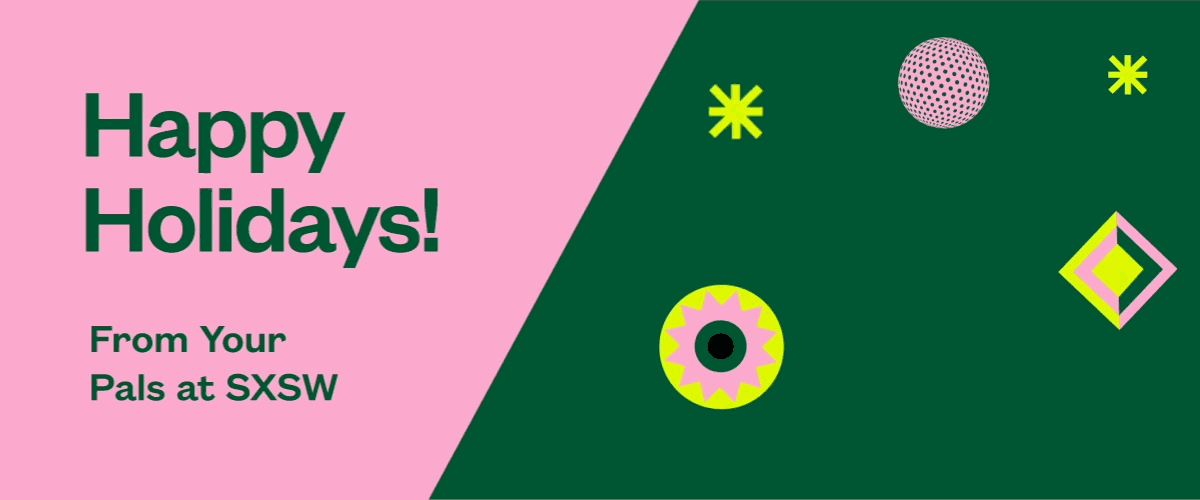 ---